Who We Are
---
We're Adventurous.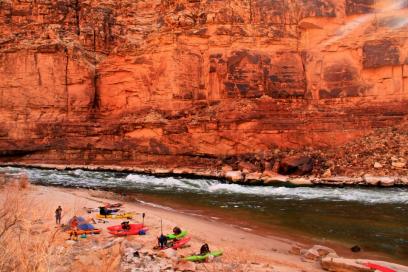 Sam Fulbright started this jaunt back in 2007 making videos and films. He noticed as digital trends progressed many clients struggled to get the full potential out of their video marketing. Why? Well, like we said, it's a jungle out there.
Nowadays Pilot is a full fledged digital marketing consulting and production house. We help companies craft and share their message with the world. It takes many forms from targeted social media campaigns to interactive video to event creation and promotion.
Our mission is simple: craft smart and beautiful campaigns. Our constant focus is on what's best for our clients and their business goals. We're a nimble and creative team. We get the job done effectively and efficiently.
---
Sam Fulbright | Founder & President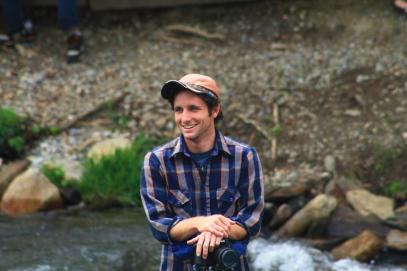 Sam got his start behind the lens at a young age, chronicling his whitewater kayaking adventures around the globe in Canada, Chile, Costa Rica, and China. The first film project he worked on, Facing East, won the best environmental film in the National Paddling Film Festival. His other notable projects include being a videographer on the Emmy Award winning documentary, Mysteries of the Driftless and managing the social media campaign for the 2013 ICF Freestyle Kayaking World Championships. In his spare time he can be found in his kayak, tweaking his school bus tiny home, or enjoying a good beer.
---